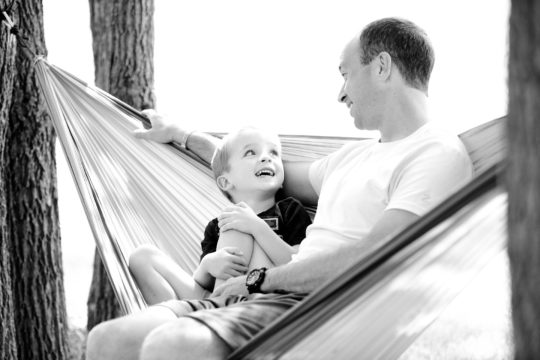 Become Joyful Parents
It is extremely difficult to create a strong bond with your child until you don't understand yourself. Through understanding yourself in depth, it is possible to understand that almost all the parenting challenges pertain to lack of understanding of mind.
Decluttering of mind is extremely essential in order to solve your parenting related challenges.
Become Joyful Parents is all about transforming your relationship with your child by understanding yourself.
Below topics are covered in the session
Create strong bond with the child
Tackle behavioral issues
Improve concentration/Focus in studies
Manage screen time
Understand Teenagers mindset
Understand how emotions arises
Understand the actual needs of the child
Understand the importance of environment at home
Teach child how to become emotionally empowered
Change your mindset to transform your relationship with child